blindoggbooks
If somebody says to you "I've got good news and bad news" it's perfectly understandable to brace yourself for the bad news, regardless of their claim that it will be accompanied by good news. I mean, let's face it, if the bad news wasn't really all that bad, they wouldn't need to give you good news to wash it down…
Right?
Well, I hate to do this to you, but…
I've got some good news and I've got some bad news.
Now – before you brace yourself too much, let me say this in my defense, my bad news is offset by several pieces of good news.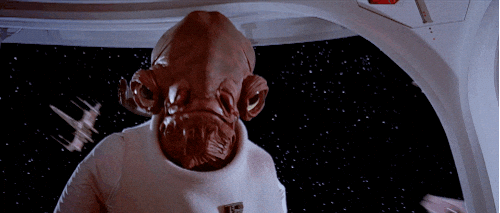 I know…it still sounds like a trap, but I'm hoping it won't be as bad as all that.
So let's rip the band off right away and get to the bad news…
As you may know, I've been working on my tenth novel,
View original post 841 more words